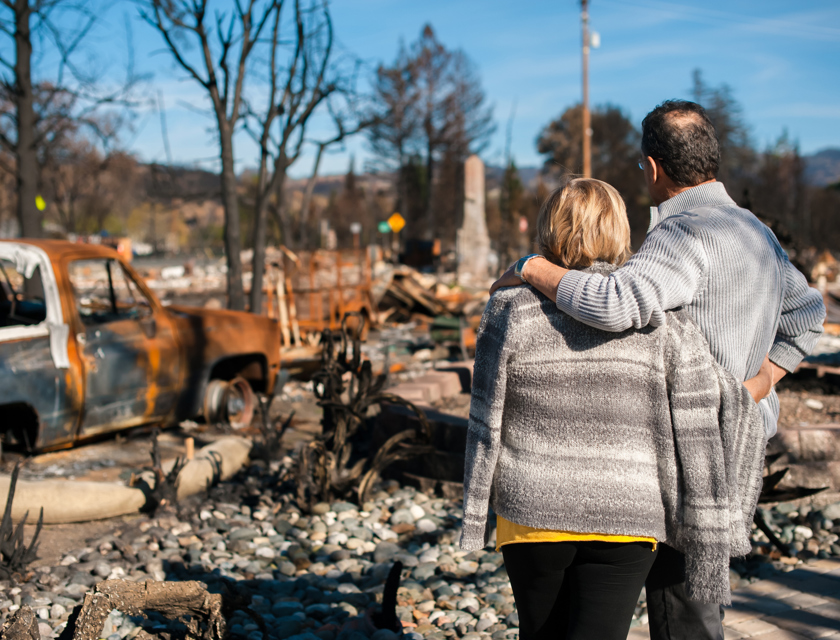 PROTECTING
Saving lives and property
We all know how devastating fire can be. When one occurs, it's crucial that we act fast. Bridgehill products enable firefighters and ordinary people alike to quickly control and put out a fire before it spreads. They are safe, easy to use and extremely effective. They help protect people, property and nature – and each year they save thousands of lives.
AFFORDABLE
Cost efficient products
What's the point of creating a simple and effective firefighting tool, and then making it so expensive that no-one can afford it? We want to make solutions that everyone can use. That's why our product range includes affordable single-use products, as well as professional products for firefighters that can be used multiple times.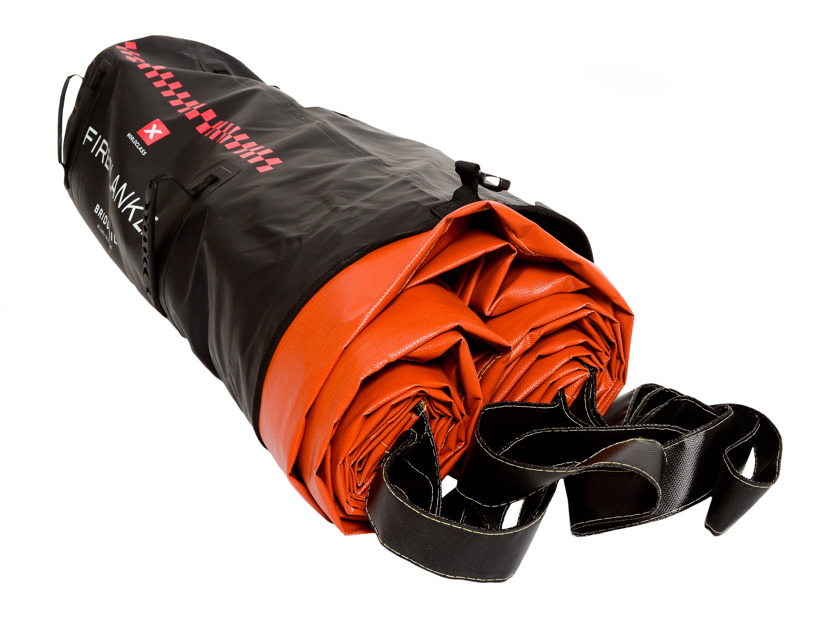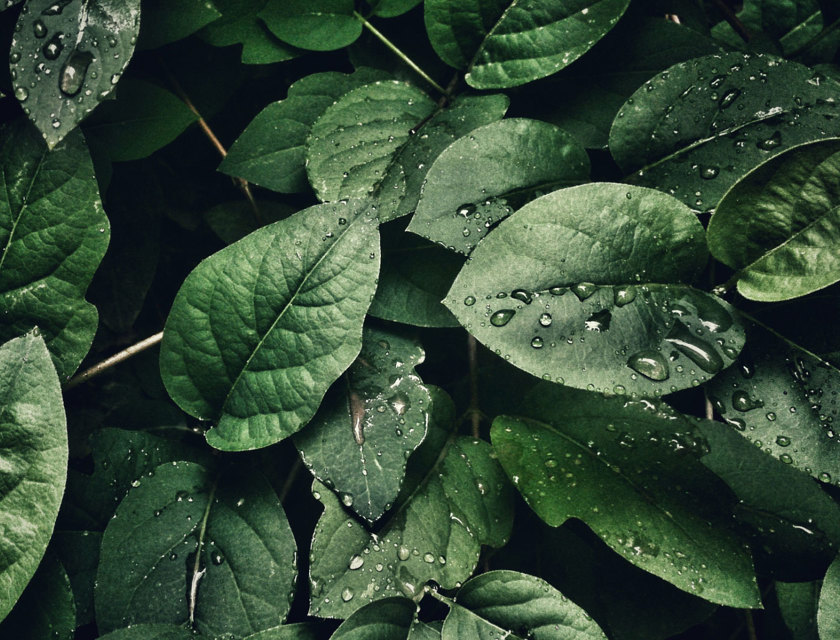 ECO-FRIENDLY
No wastewater or toxic fumes
Traditional firefighting methods, such as water and foam, throw toxic fumes into the air and drain hazardous substances in the groundwater. Our fire blankets and fire sails don't. They contain the fire's smoke and toxic fumes immediately. And, because there's no liquid involved, they don't cause contamination in the groundwater. This makes them the most eco-friendly way to control and extinguish fire.
SUSTAINABLE
Re-use it
Recycling is good; re-using is better. Our professional fire blankets and sails can be re-used up to 30 times – unlike foam and powder fire extinguishers, which are one-time use only. Once one of our fire blankets or sails has fought its last fire, it can be disposed of as normal waste.